I am beyond excited to be entering #PitchWars for the first time ever this year! If you don't know what that is you may want to stop reading right now (in order to save yourself from weapons of mass confusion).
My Novel in a nutshell
Eve tragically loses both her parents at thirty and her cancer diagnosis prompts a marriage proposal from her doctor—only he's after more than her heart and it could cost Eve her life. Steel Magnolias' southern wit and charm plus Emily Giffin's relatability and focus on tight-knit female relationships
My Novel in a bigger nutshell
I would like to introduce you to my debut novel When Lilies Bloom, a witty, suspenseful, and emotional southern women's fiction novel, complete at 80,000 words. When Lilies Bloom is the story of a sister-like bond and friendship that overcomes complex relationships and health crises in one year, and is best described as having Steel Magnolias' southern wit and charm, and Emily Giffin's relatability and focus on tight-knit relationships.
After the devastating death of thirty-year-old Eve Carter's parents, she must take the inheritance left to her and form a new life and career for herself. She meets Cora, a newly engaged customer from her work, the day her parents pass away and the two become fast friends. Shortly before Cora's wedding, Eve learns she has breast cancer and falls in love with Max, the intern at her oncologist's office. However, when Eve's lumpectomy prompts an unexpected marriage proposal from Max, who then convinces her to skip radiation following the procedure, Cora has her suspicions that he may be too perfect, and Eve must decide who to trust as Cora and Max pull her in two different directions.
After a malicious robbery on Eve's boutique, undercover cop Beau poses as a customer and stakes out Eve's store. Despite their bickering relationship, Eve and Beau grow close, and Max's shocking, true motives ultimately come to light—with unexpected consequences. When Lilies Bloom is full of southern anecdotes, expressions, symbolism, and charm, but it is the blooming sisterhood between Eve and Cora that truly sets it apart.
(Emma or Rachel would make a perfect Eve)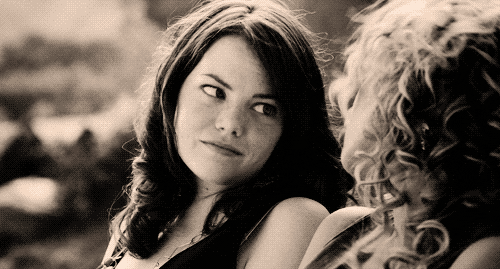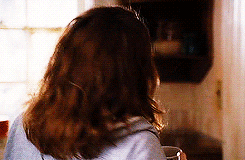 (Reese or Julianne would make a perfect Cora)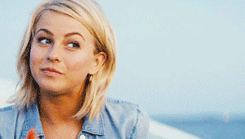 It feels like this…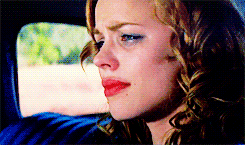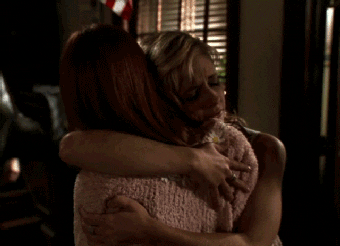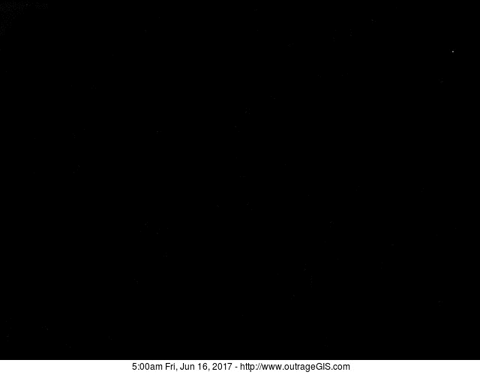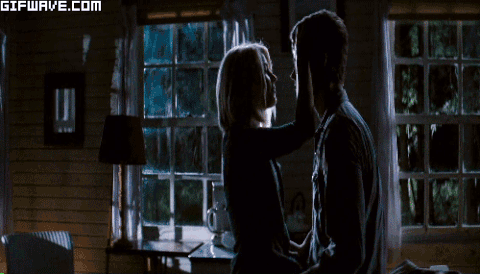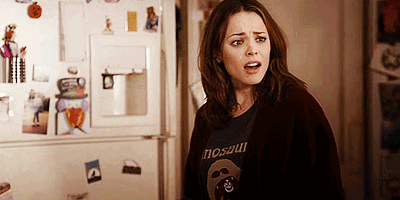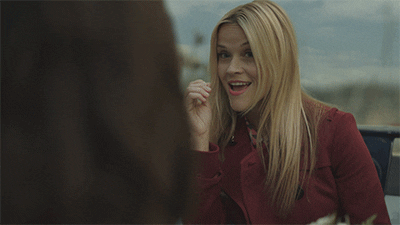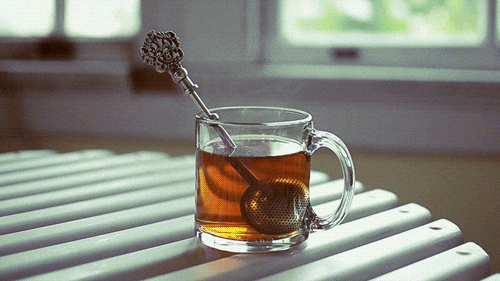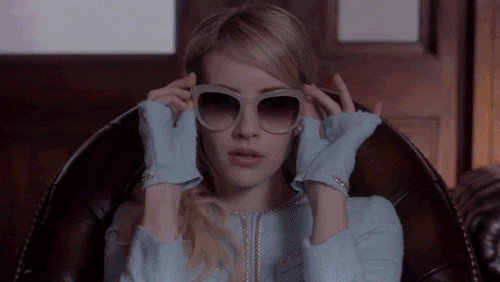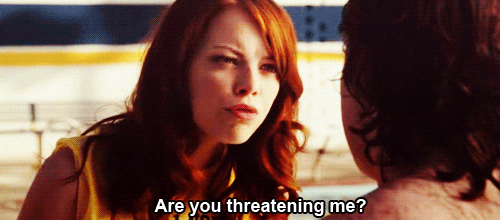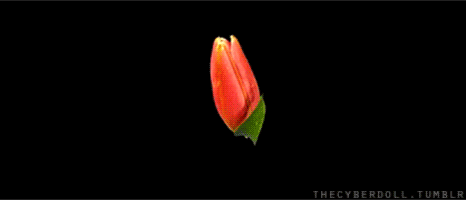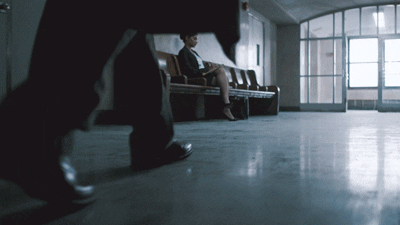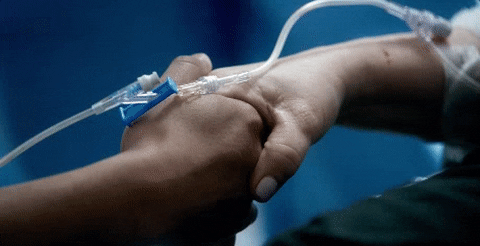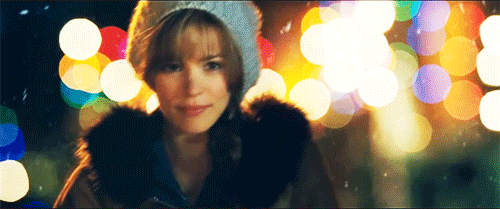 Some of my favorite shows
(Notice that no matter the setting and genre) they all feature kick butt females who have issues, and although some may feature intense fight scenes (which my book does not!) they all draw you in because of the character development, believable flaws, close-knit friendships, and the epic (some tragic, some happy endings) love stories.
Buffy The Vampire Slayer
Alias
Desperate Housewives
This is Us
Friends
Pretty Little Liars
Who I am
I am hard working and a quick learner. I am the most persistent person I know (and the funniest). Haha! I would love a mentor who loves empowering women, the south, and has a sense of humor.
(My bio is below)
Audra McElyea is a writer, personal trainer, blogger, contributor, wife and mom to two young boys. Her women's fiction novel When Lilies Bloom is currently in the querying stage. She is a proud member of the Women's Fiction Writers Association and she is the host of Women's Fiction Wednesdays. #WFWed @WFWed
Her work has appeared in national online publications, including SheKnows magazine. When she isn't endlessly editing her novel, you can find her in Tennessee cleaning up after two, wild little boys, or teaching Pilates. She is active on Facebook, Twitter, Instagram, Pinterest, and Goodreads